Original School House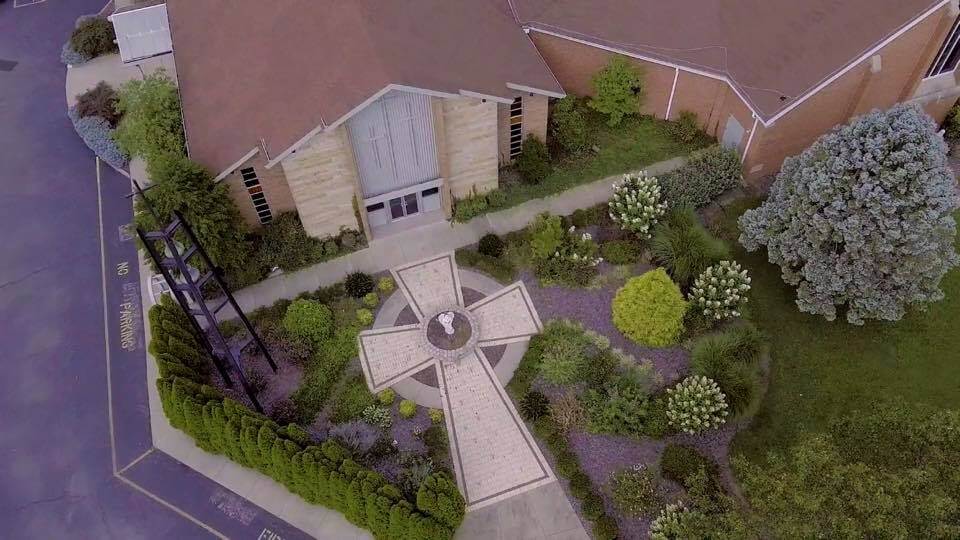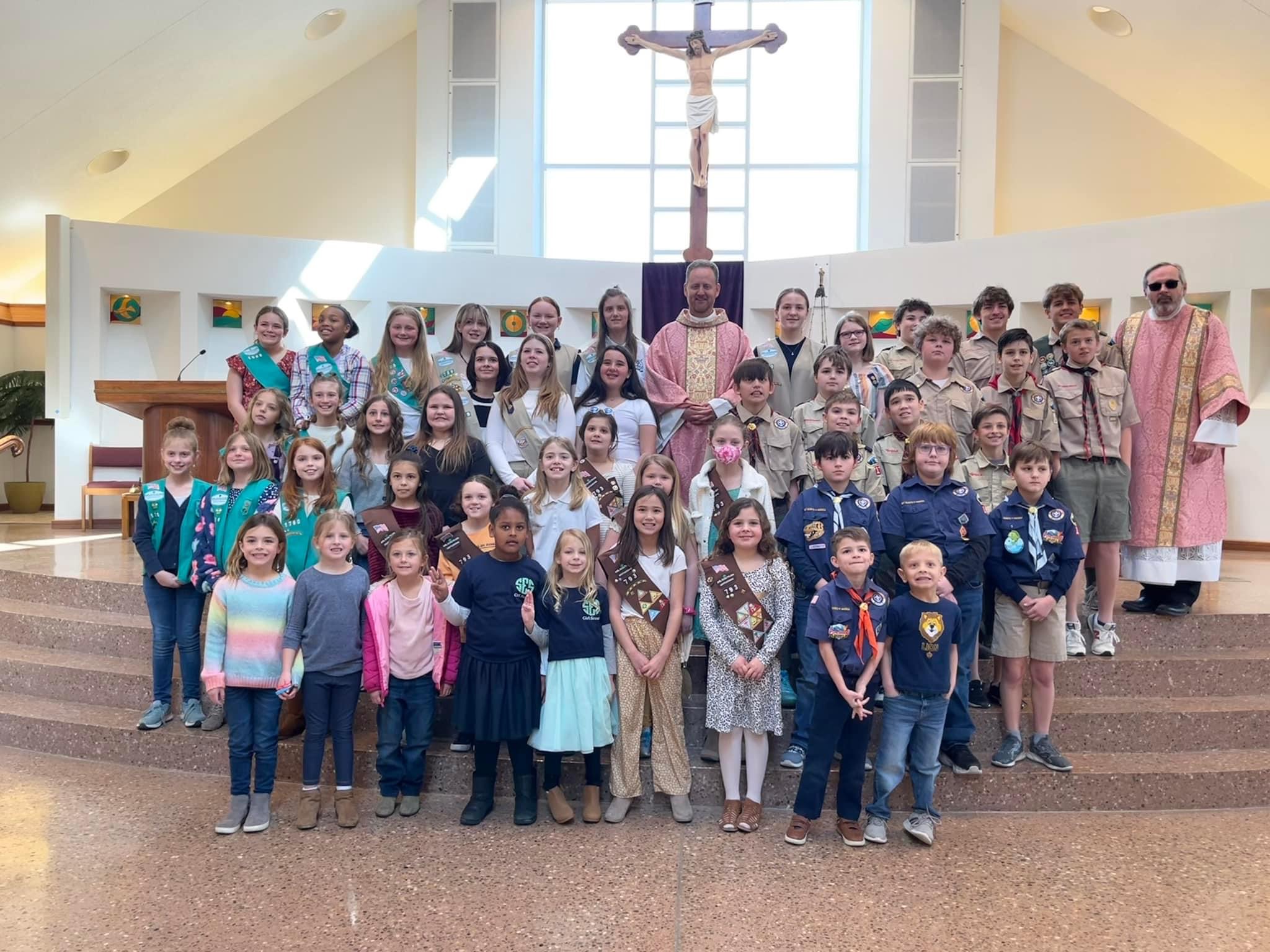 St. Edward Catholic School started in 1907 on the corner of the Taylorsville Road and Watterson Trail in the town square of Jeffersontown, KY with 20 students in Grades 1-8 and two Ursuline Sisters. The school eventually outgrew that space in the town square and in 1956, a new school building opened on Sue Helen Drive with 11 classrooms and 210 students.
In our current times, St. Edward Catholic School has grown to include a strong BRAVES community of 340 students in Preschool through Grade 8.
Our home parish, St. Edward Catholic Church, serves as a ministry to the Jeffersontown area. Our school welcomes all students, all families, and is here to serve and provide a top-notch education. Our focus areas include small class sizes, strong community bonds, and service learning through the teachings of Christ.
We live by our BRAVES pledge to Be Responsible And Value Everyone!