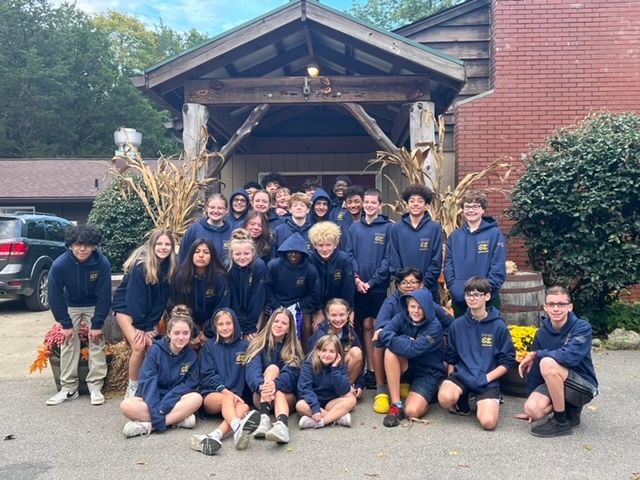 Be Brave.
Be Strong.
Be You.
6 Special Area Classes
Our students visit Art, STEM, Library, Music, Spanish and PE classes weekly.
Over 30 Extra-Curriculars
With sports, and after school clubs, there are so many way for students to get involved.
19:1 Student Teacher Ratio
Our class size allows for differentiated instruction to meet students academic needs.